Fast and Efficient Notary Public
in Corona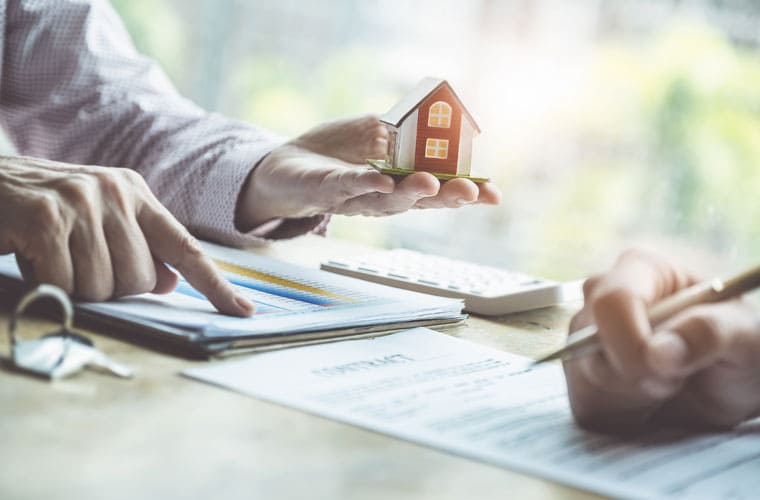 As Corona's most trusted notary public, New Venture Capital serves the community as a public officer constituted by law. We serve the public in non-contentious matters, which involve items usually concerned with deeds, estates, powers-of-attorney, as well as international business. Our main function as a notary is to take affidavits and statutory declarations, administer oaths and affirmations, authenticate and witness the execution of particular classes of documents, take acknowledgments of deeds, protest bills of exchange and notes, provide notarial copies and exemplifications, and perform other official acts as needed.
Whether you execute a deed, sign a will, or set up a business entity, you will need a notary. New Venture Capital takes the extra steps to ensure we meet all of our clients' needs and any document that needs to be notarized or authenticated will be done promptly. We provide fast and efficient notarization services to Corona, Riverside, and the surrounding areas.
A Notary You Can Depend On
As your local notary located in Corona, New Venture Capital provides the community with prompt on-site notary services. We work with individuals, home buyers and sellers, attorneys, and other officials for anything that requires notarization. Some of the types of documents that we frequently notarize are real estate notarized documents, escrow documents, deeds of trust, second mortgages, grant deeds, refinance paperwork, transfer of ownership and title, loan documents and modifications, reverse mortgages, and more.
Let us assist you with all of your notary needs. As your trusted partner for notary public services, New Venture Capital is available during convenient business hours throughout the week. To schedule an appointment or for more information about our services, get in touch with one of New Venture Capital's friendly, professional notaries today.
New Venture Capital
17675 Van Buren Blvd Suite B,
Riverside, CA 92504
Hours
Mo. - Th.:

10am - 6pm

Fr.:

10am - 5pm

Sa.:

11am - 2pm
Licenses
BRE #02097193
NMLS#1882050