Helping Residents Buy a Home
in Corona, Riverside, and Beyond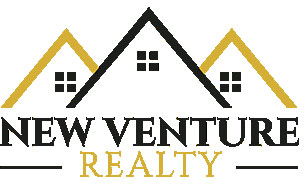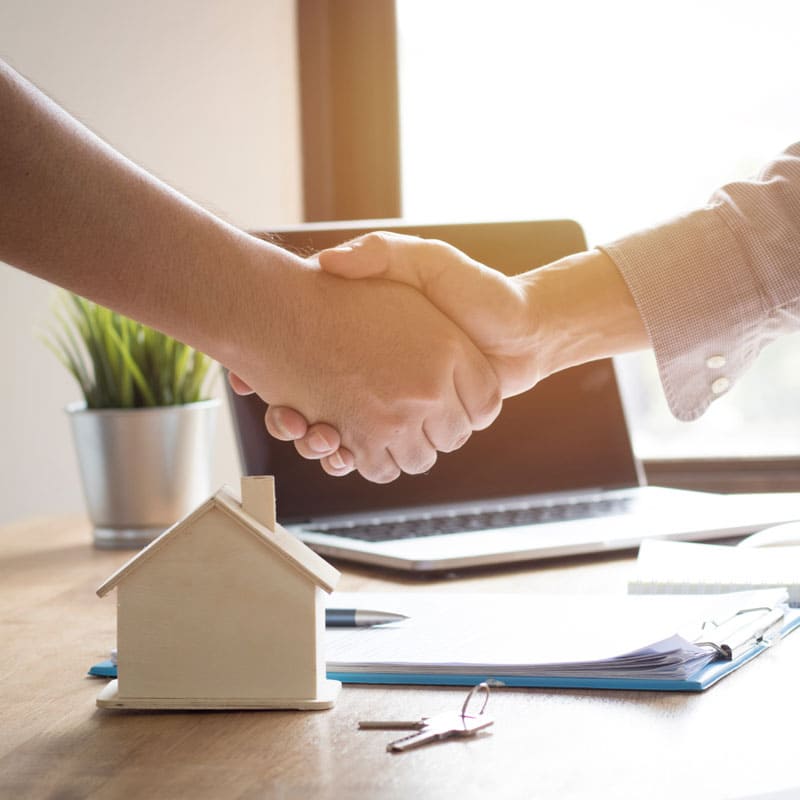 Are you in the process of deciding whether to buy a home in Corona, Riverside, and the surrounding areas? If so, then let New Venture Capital be your guide. As highly referred real estate professionals, we go to great lengths to provide a thorough list of all of the available residential properties for sale in your desired neighborhood. During our initial consultation, we will discuss your needs and wants, help get you prepared to face the process of purchasing your dream home, and provide you with all of the tools to set you up for success.
At New Venture Capital, we realize that there is so much thought and consideration involved when it comes to searching through all of the available home options. New Venture Capital is committed to getting you the best available options and narrowing down all of your choices until you find your dream home. We tailor options that meet your needs, wants, goals, and purchasing power. Initially, we will view a few properties to better provide additional insight into exactly what you want in a new home. From there, we narrow down all of the available houses until we match the proper fit for you.
Homes for Sale for All Buyers
At New Venture Capital, we understand the housing market is always changing and fluctuating, and that there are always new homes for sale. We also understand that when it comes to buying a new home, there are additional considerations at play for first time buyers, veterans, and folks with below-average credit. We help reduce stress and keep the process as simple as possible. We'll help you evaluate your credit and income status for pre-qualification to ensure you are set up for success. And we make sure to always provide transparency in everything we do to make sure all of your questions are answered. As soon as you are ready, we start the search.
Once you have decided on a new home, we structure the best offer possible. As soon as the offer is accepted, we take the next steps to guide you through the process of escrow and get you into your dream home. For more information or to get started, contact New Venture Capital today!
New Venture Capital
17675 Van Buren Blvd Suite B,
Riverside, CA 92504
Hours
Mo. - Th.:

10am - 6pm

Fr.:

10am - 5pm

Sa.:

11am - 2pm
Licenses
BRE #02097193
NMLS#1882050