Offering Home Loans
for All of California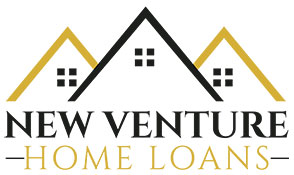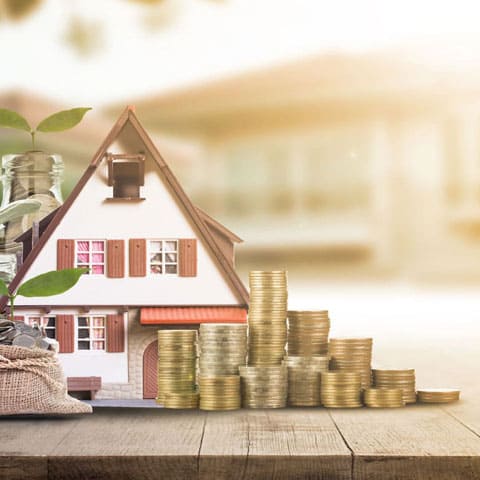 There are great reasons to refinance your mortgage loan. They include:
Lowering Your Current Mortgage Payment (Consumer's total finance charges may be higher over the life of the loan)
Consolidating Debt
Paying Off Your Mortgage Faster
Converting to a Fixed-Rate Mortgage
Get Cash Out of Your Investment
As a full-service real estate company serving Corona, Riverside, and the surrounding areas, New Venture Capital takes pride in meeting all of your home buying and selling needs. Besides buying or selling your home, we can also offer you home loans for purchases or refinancing at the best terms. Our professional lending team offers you the flexibility to choose from a variety of loan programs to suit your needs. Even if you have been rejected by banks for a home loan and didn't qualify for a mortgage, we can assist and get you qualified for a loan.
Whether you are looking for a home loan, your dream home, or simply want to sell your home, we have the team and resources at New Venture Capital to get it all done. We are also one of the few real estate agencies that provide home loans. While many lenders only offer one type of loan, we have relationships with more than 15 different lenders and can make recommendations so you can find the best loan for your needs. We offer several different loan programs to get you on your way, including conventional loans, FHA loans, VA loans, Jumbo Programs, USDA Rural Development Loans, and Reverse Mortgages.
Apply For A Mortgage Today!
At New Venture Capital, we understand that deciding to apply for a mortgage can be scary. There are so many available options to consider. We dedicate ourselves to helping remove the stress from the process of applying for a mortgage. We work with many first-time buyers, veterans, people with lower than average credit, and even folks that have undergone bankruptcy. We've seen it all! But we believe that any of those factors should not be a barrier to getting you into your dream home. Additionally, we offer a down payment assistant program to ensure you have the best possible chance of getting into your new home.
Apply for a loan today! The first step to getting you into a new home is getting you qualified. For more information or to speak with one of our helpful loan officers, contact New Venture Capital.
The Costs of Refinancing
There are costs involved in refinancing. However, these costs are directly related to the interest rate. There are zero cost options and also options with lower rates and higher expenses. Sometimes the fees can be rolled into the new loan to avoid out-of-pocket expenses.
There's a lot to know. Get in touch with a mortgage advisor to learn how we can help you secure a refinance loan that meets your needs.
New Venture Capital
17675 Van Buren Blvd Suite B,
Riverside, CA 92504
Hours
Mo. - Th.:

10am - 6pm

Fr.:

10am - 5pm

Sa.:

11am - 2pm
Licenses
BRE #02097193
NMLS#1882050